Join our Team
Ways you can help
Improving Patient Care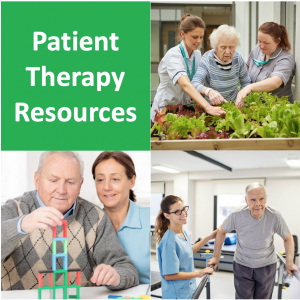 Please support your local hospital to purchase additional equipment to enhance patient care. Our charity works with Lymington Hospital to deliver a wider range of facilities above and beyond those provided by the NHS alone.
Small gifts with a big impact
One of the ways we can help patients who have physical impairments such as dementia and stroke is to provide resources that can be used to help their recovery and wellbeing.
Help us today to raise money for our Patient Care Appeal.
"Thank you"