Join our friendly volunteer team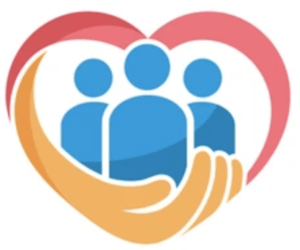 We are currently recruiting volunteers in two roles:
Ward Friends – supporting patients
Shop Assistant – serving patients, staff and visitors
Our friendly team of volunteers operate on a rota system and training is given.
Please join us and give a gift of your time to make a difference to our patients.
Find out more about our current volunteer roles below.
Ward Friends - Recruiting Now!
Our Ward Friends offer a friendly face and someone to listen and chat to the patients. Some patients do not get regular visitors, others need help with rehabilitation activities.
You can bring a smile to a lonely or anxious patient and help their recovery from illness or injury. Please spare time for a two-hour shift to make a real difference today.
Shop Assistant
Our shop is currently open from 9:30 am until 2:00 pm Monday to Friday.
We sell refreshments, sandwiches, snacks, confectionery, cold drinks, newspapers, books, greeting cards and basic healthcare items.
Would you like to join us … we need help with holiday cover now!