Make a real difference
A gift in your Will costs you nothing in your lifetime but can make a huge difference to future patient care.
Gift in Will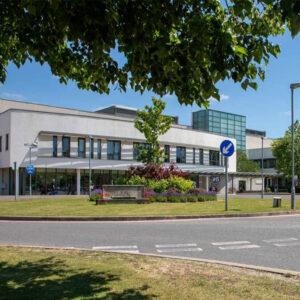 If you are considering leaving us a gift in your Will, thank you.  Any amount however large or small will make a real difference for future patients. Every penny you leave will be spent to support our local hospital, helping it to continue to give the best care now and in years to come.
We are always extremely appreciative of any gift left in a Will and will do our very best to ensure that any specific wishes to support a particular area of the hospital are carried out.
Leaving a gift in your Will to the Friends of Lymington Hospital is a straightforward process with the help of a solicitor.
Charitable legacies are not subject to Inheritance Tax, so depending on your financial circumstances, can be a way to reduce your Inheritance Tax liability.  A gift in your Will would usually be either:
A pecuniary gift: a fixed amount of money
A residuary gift: a share of your estate after debts and legacies
Leaving a residuary gift means that you don't have to change your Will if your circumstances change.
Making a Will is the only way to be certain that your money and possessions go to the people and causes you care about.  We cannot recommend any one solicitor or service, you can find a list of local solicitors on The Law Society website: https://www.lawsociety.org.uk
Gift In Memory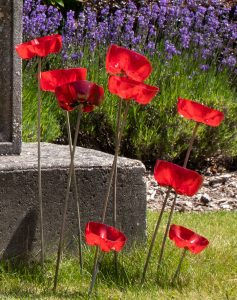 Many people ask that friends and relatives donate to a particular charity when their loved one passes, as an alternative to sending flowers.
We value all donations towards patient care at Lymington Hospital and thank you for your support.

Please accept our sincere condolences for you, your family and friends at this sad time.
Donations can be collected by your funeral directors.
If you wish, donations can be made directly to our charity
Please send your cheques to:
Operations Manager,
Lymington Hospital Friends,
Wellworthy Road, Lymington SO41 8QD.
Cheques should be made payable to 'Lymington Hospital Friends'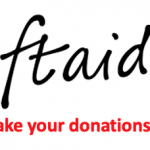 Gift Aid enables us to claim an additional 25% please print and sign a copy of this Gift Aid Form to send with your cheque.