Supporting your local hospital
Enhancing Patient Care Appeal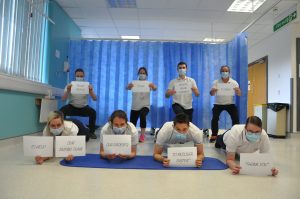 The coronavirus pandemic has impacted the way we work, but the need for healthcare never stops.
Please support us
Your continuing support will raise money for new equipment – above that provided by the NHS. We are currently raising money for New Physio Gym equipment.
UK taxpayers can use Gift Aid to add 25% at no cost, to help even more.
Click here to Donate Online via CAF (Charities Aid Foundation).
If your donation is in memory of someone, please advise us by email operations@lymhf.org.uk.
"THANK YOU for helping to enhance patient care".
Become a Friend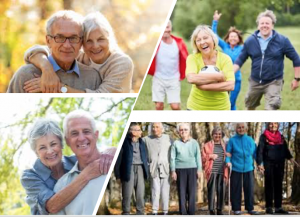 Our community of friends help us by sharing information, helping with fundraising and donations to support the amazing work of our local hospital.