Become a 'Friend
Our community of friends help us to support the amazing work of our local hospital.
We want to build a community of 1,000 'friends' across the area to support our wonderful local hospital, there is no cost to join.
Please join us using the link below to subscribe to our monthly newsletter …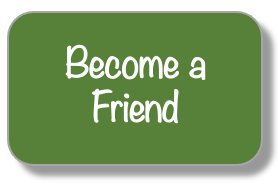 Ask your friends to be OUR Friends too!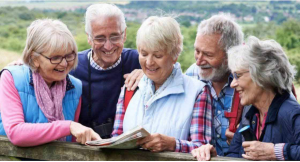 "Help build our community of friends to support the work of our great local hospital.
Please send them a link to become a Friend – thank you"

Recent Newsletters
Helping you keep in touch with the work of our charity.