Your Donations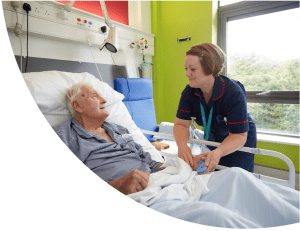 We meet regularly with the hospital managers and staff to look for projects that can improve patient care.
With your help, we fundraise to buy essential equipment and resources that are above and beyond what the NHS can provide.
Gift in your Will or in Memory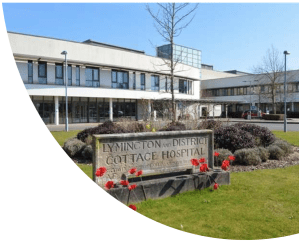 A gift in your Will costs you nothing in your lifetime but can make a huge difference to the experience, treatment and care received by others at the Lymington New Forest Hospital.
Many people ask that friends and relatives donate to a particular charity when their loved one passes, as an alternative to sending flowers.
Become a Friend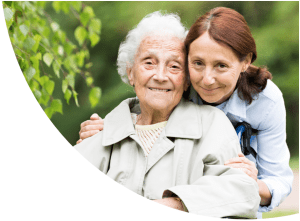 To help us to support the hospital, we are building a community of 1,000 hospital friends to share news about new hospital projects and help with with fundraising.
Please sign up to become a friend and receive our regular newsletter.
Fundraise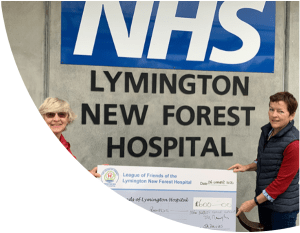 We regularly hear from individuals, community groups, clubs, societies and businesses asking how they can help.
You can support us today, by taking part in a fundraising activity to raise much needed funds to support the Hospital and have fun at the same time.
Volunteer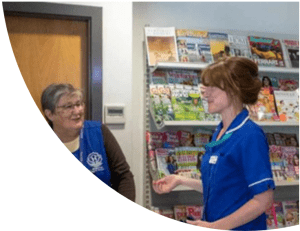 Lymington Hospital Friends is a busy charity which works within the Hospital to provide voluntary services and patient support.
We rely on a team of Volunteers who give their 'gift of time' to support the Hospital.