In memory of your loved one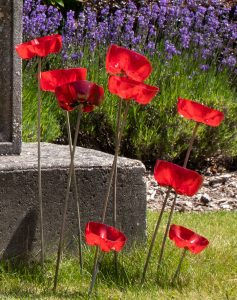 Many people ask that friends and relatives donate to a particular charity when their loved one passes, as an alternative to sending flowers.
We value all donations towards patient care at Lymington Hospital and thank you for your support.

Please accept our sincere condolences for you, your family and friends at this sad time.
Donations can be collected by your funeral directors.
If you wish, donations can be made directly to our charity
Please send your cheques to:
Operations Manager,
Lymington Hospital Friends,
Wellworthy Road, Lymington SO41 8QD.
Cheques should be made payable to 'Lymington Hospital Friends'
Gifts in your Will
Find out how to leave a gift in your Will.