Volunteering with Lymington Hospital Friends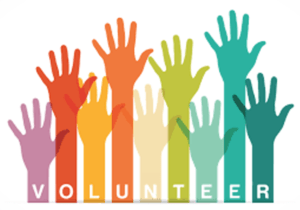 Come and join our friendly volunteer team and give your 'gift of time' to support Lymington Hospital patients.
We need more volunteers to help in the Friends Shop and are looking for more people to  work on the wards as 'Ward Friends'.
Could I be a Ward Friend?
Are you someone who can bring a smile to a lonely or anxious patient and help their recovery from illness or injury?

Could you spare time for a two-hour shift to make a real difference today?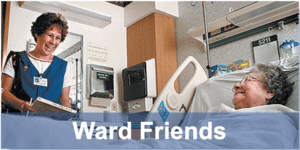 Working with the friendly ward nursing team, your role would be to:
chat to patients who are lonely, with no visitors
enrich a patient's day with crafts or other activities
reassure patients who are anxious in hospital
help to support elderly patients, some with dementia
act as a 'friend' on the ward to cheer people up
After your application has been assessed and you have met with our operations manager,  we will carry out a DBS check to meet with NHS requirements.
You will receive familiarisation with the hospital layout and training for the role. Ongoing support will be provided on the wards from the nursing staff.
Shop Assistant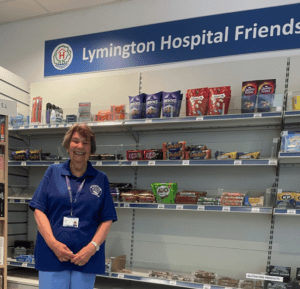 We are looking for more people to help in our Friends shop in the hospital reception area, serving patients, visitors, and staff. We stock newspapers, snacks, cold drinks, card, books, and some basic pharmacy items.
Shop volunteers work shifts in the morning from 9:00am to 12pm or afternoon from 12pm to 2pm. You will be trained how to use our simple till and provided with a tabard to wear.
Application Form
If you wish to become a volunteer, please print and return the application form below;
You are welcome to make an appointment to pop into the Friends office (in the hospital reception) for a chat with our operations manager Ian Hynd (working days Monday-Wednesday 9am-4:30pm), see our contact details below.